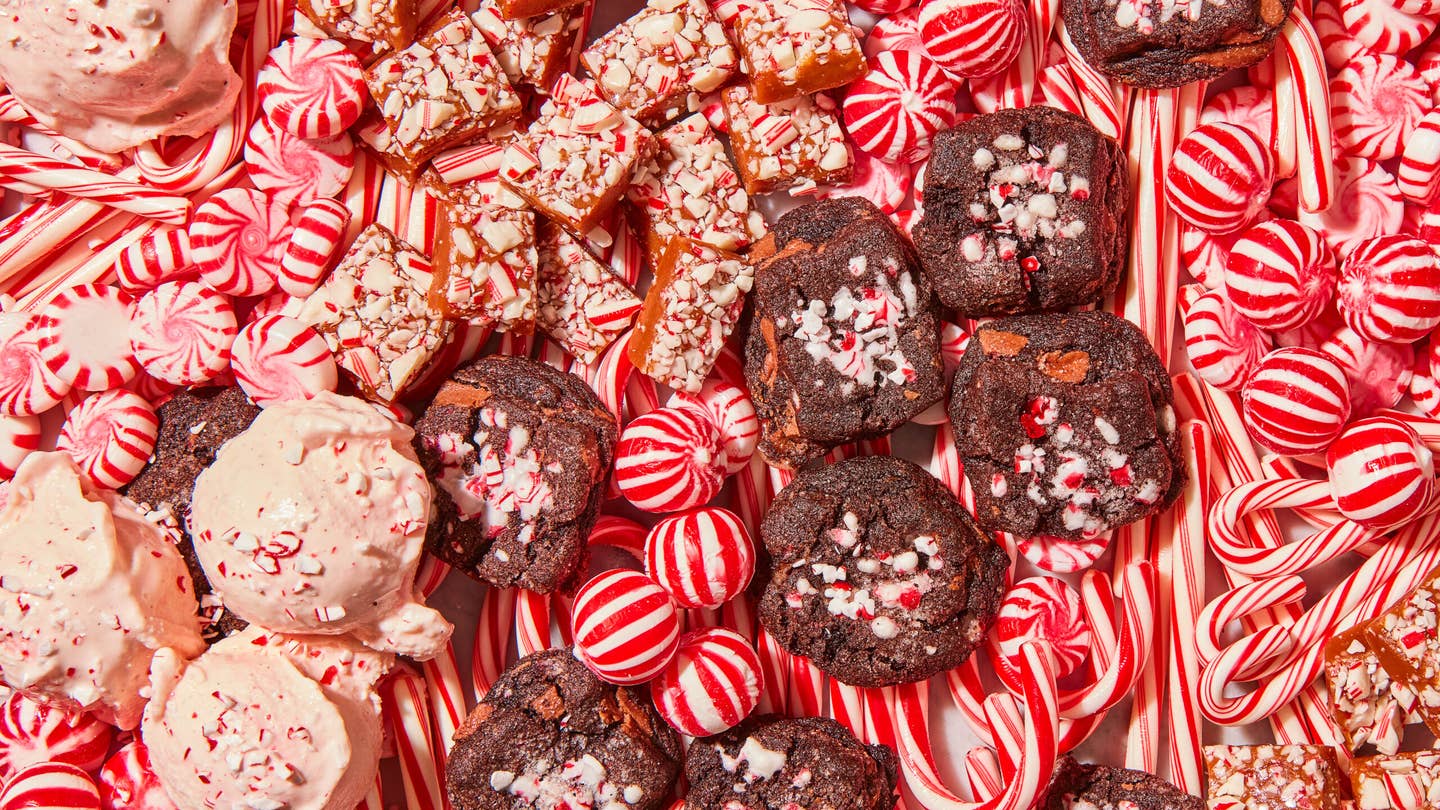 Recipes
3 Pretty Peppermint Recipes
Drowning in candy canes? Give your grocery store holiday sweets new life in these minty-fresh and festive treats.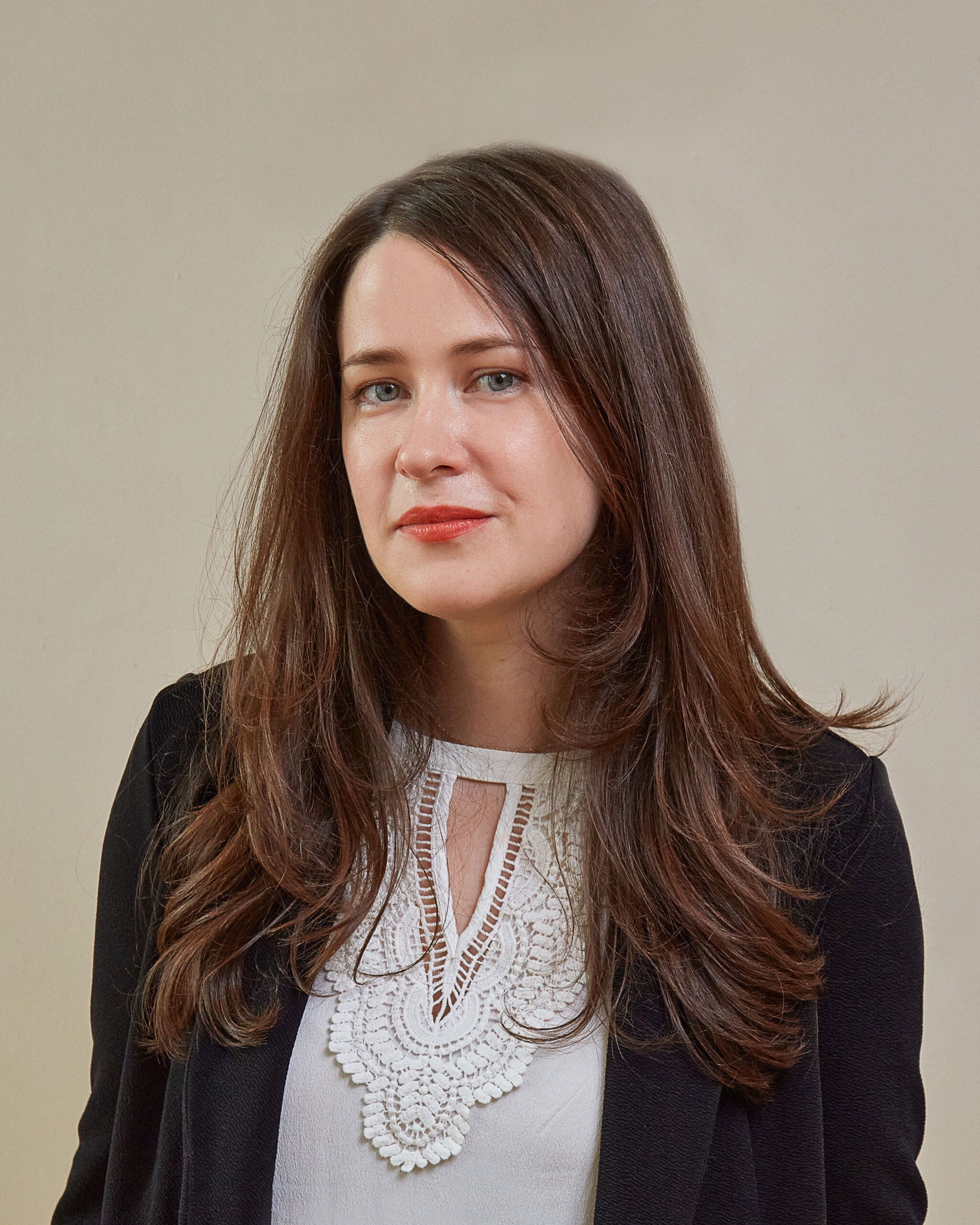 ---
While a long-running love for the Thin Mint endures, peppermint remains a dessert flavor that's too often overlooked. Which is a shame—our crème de menthe-sipping grannies know a thing or two about what's up. Come wintertime, when the flush of summer produce is long past and even the apples and pears have started to drag, a whiff of cooling mint can make a refreshing end to a heavy holiday meal.
Candy cane season is upon us, but if the one-note mintiness of hard peppermints doesn't thrill you, instead try working their charms into more enticing sweets. More concentrated in flavor than fresh mint and easier to find than extract, I consider peppermint candy a winter pantry staple. Paired with other popular dessert ingredients, any medicinal or "mouthwashy" notes tend to dissipate, softening the bitterness in chocolate and caramel and enhancing the luxurious textures we love in custard, butter, and cream. When used as a garnish in cookies, candies, or ice cream, a handful of chopped peppermints lends cheerful crunch and color. Below, find three of my favorite simple-yet-standout peppermint recipes from the SAVEUR archives that I'll be revisiting this holiday season.
These bite-sized, chewy candies topped with crushed peppermints are one of many versions of kola, a semisoft toffee-like confection adored throughout Sweden. Get the recipe >
With crumbled candy canes and jumbo milk chocolate chunks, these rich and chewy dark cookies from pastry chef Kierin Baldwin are the ultimate bake sale flex. "The pieces of candy cane melt slightly as the cookies bake," she says, "giving them a beautiful, shiny holiday look." Get the recipe >
SAVEUR's founding food editor, Christopher Hirscheimer originally developed this pink and minty vanilla-peppermint ice cream recipe using premium hard candies from Denver confectioner Hammond's. In a pinch, standard-issue holiday candy canes work great, too. Get the recipe >